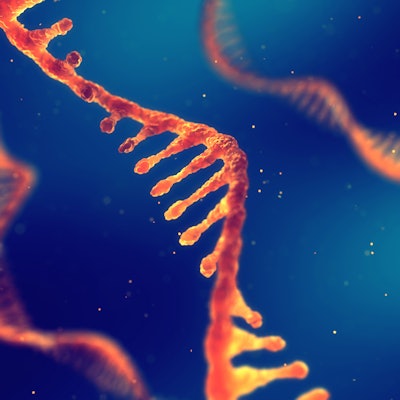 Covaris has released two new viral RNA extraction kits that it said will provide robust sample preparation amid the coronavirus public health crisis.
The kits are designed for nasal or throat swab sample collection devices. One of the products is the truXtrac viral RNA extraction kit, which uses Puritan medical swabs. The other product, the truXtrac-PCR direct viral RNA extraction kit, can be used with real-time reverse transcription polymerase chain reaction (RT-PCR) tests with no need for prior purification.
Covaris noted that effective preanalytical sample preparation is needed for RT-PCR and high-throughput screening. The Woburn, MA-based company said in a statement that it is working with a Chinese customer to evaluate the new kits for use with tests for the SARS-CoV-2 virus (formerly called 2019-nCoV), which causes the respiratory disease now known as COVID-19.