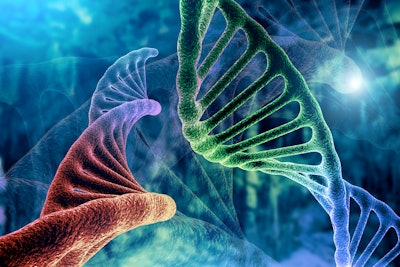 nRichDX on Monday announced the launch of two products for researchers developing liquid biopsy assays, the Revolution Circulating Free Total Nucleic Acid (cfTNA) Kit and the cell-free DNA (cfDNA) Reference Standard.
Both products are used with nRichDX's Revolution Sample Prep System. Researchers use the system for high-yield extraction of rare cfDNA from 1mL to 20 mL of either plasma or urine samples.
Researchers will now be able to use their Revolution Sample Prep Systems to achieve higher yields of total nucleic acid and cfRNA from plasma and urine, the firm said.
nRichDX's cfDNA Reference Standard is based on mononucleosomal DNA and contains tubes of thaw-and-use cfDNA extraction controls to measure the yield and efficiency of cfDNA extractions, nRichDX added.
The company said it will officially introduce the products in November at the Association for Molecular Pathology (AMP) Meeting in Phoenix.