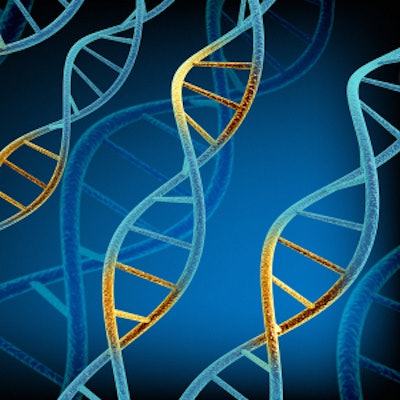 Nationwide Laboratory Services is set to create a laboratory-developed test using the DNA-based platform of PathogenDx, with the aim of offering fungal testing results in six hours or less, as opposed to the standard time of more than 72 hours with plating cultures.
The two companies are collaborating on the development of a test for use in dermatology and podiatry, and Nationwide will manage the validation and launch of services. The partners aim to have a multiplex fungal assay that can identify up to 44 different pathogens at a time in beta testing by the first quarter of 2020.
For Nationwide, the partnership means the ability to offer rapid testing for multiple pathogens in one multiplex test, and for PathogenDx, it paves the way for entry into the medical microbial testing market, the companies said in a statement. PathogenDx currently has a foothold for its DNA-based testing platform in the food, cannabis, agriculture, and environmental safety industries.