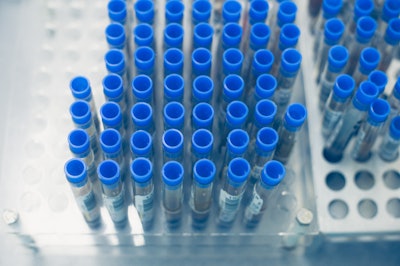 Patients Choice Laboratories (PCL) announced on Tuesday that it has acquired Infinity Laboratories, a Bridgeport, TX-based infectious disease laboratory specializing in molecular diagnostics, for an undisclosed amount.
The acquisition will provide PCL a location in the southern U.S. from which to bring its testing services to the area.
"Having already performed laboratory services for Texans for many years, we are looking forward to teaming up with the Texas healthcare community as a local laboratory," said Brad Moss, president of PCL.
PCL, a CLIA-certified and CAP-accredited laboratory based in Indianapolis, is a provider of laboratory testing throughout the U.S., specializing in molecular diagnostics for infectious disease, pharmacogenetics, blood work, and toxicology testing.
PCL said its molecular technology improves patient outcomes and reduces healthcare costs – for example, producing treatment recommendations based on antibiotic-resistant genes found in infections.
The firm added that it plans to focus on increasing treatment success and lowering patients' cash spending. Texas currently has the highest level of cash spending on retail prescription drugs, with an annual total of over $900 million, according to data from Kaiser Family Foundation.