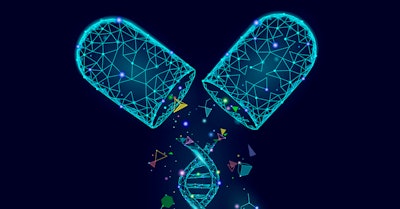 LetsGetChecked on Tuesday announced the launch of a pharmacogenomics panel, myPGx, to expand its molecular healthcare platform.
myPGx is a testing panel that identifies potential drug-gene interactions for more than 100 drugs across disease categories including behavioral health, cardiovascular health, pain management, and other categories, LetsGetChecked said.
The panel will initially be available to health plans, enterprises, and providers. Prescribers will be able to select medications with greater expectation of efficacy and lower risk of producing adverse drug reactions, benefiting patients earlier in therapy, the company said.
All myPGx data and reporting information will be fully integrated into the LetsGetChecked ecosystem, which includes processing in its CLIA-approved, CAP-accredited laboratories.
The company said it plans to continue to expand its genetic product offering, with upcoming launches including whole genome sequencing, cancer screening, carrier screening, newborn screening, maternal-fetal testing, and more.