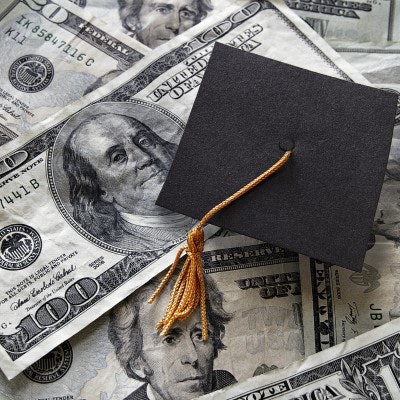 Illumina has invested in Time Boost Capital, a $30 million venture fund that will provide funding for genomics startups.
According to Illumina, Time Boost Capital will provide match funding to startups graduating from Illumina's company creation engine, Illumina Accelerator Cambridge.
Every Illumina Accelerator Cambridge graduate that can secure between $500,000 and $4 million in new capital from qualified investors within 18 months of acceptance will receive a matching investment from Time Boost Capital.
Other investors in the life science fund include cornerstone investor LifeArc and other U.S. and European investors, Illumina said.