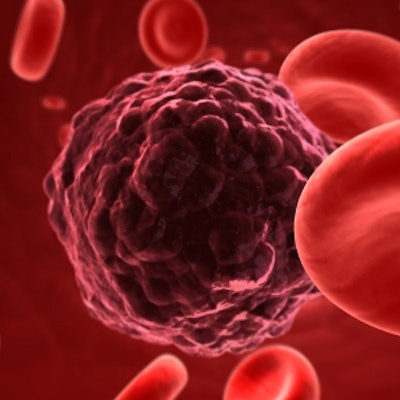 Adela recently enrolled the first participant in a multicenter study of the company's genome-wide methylome enrichment platform for detection of minimal residual disease in cancer.
Adela's platform captures genome-wide methylome information from small quantities of cell-free DNA and applies machine learning to detect and classify underlying diseases.
The CAMPERR study is a prospective, observational, case-control study that aims to enroll over 5,000 participants at multiple centers across the U.S. Along with supporting the development of Adela's platform for measuring minimal residual disease and detecting recurrence, the study will also support and validate the development of Adela's multicancer early detection test.