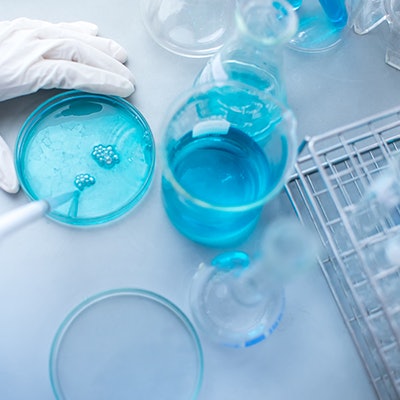 Sysmex Inostics has launched a panel of tests to detect mutations of the three most prevalent genes in acute myeloid leukemia (AML): IDH1, IDH2, and NPM1.
AML-SEQ rounds out the company's AML laboratory-developed tests with a less expensive test compared to the broader AML-MRD (measurable residual disease)-SEQ panel, which was launched in October 2021. AML-MRD-SEQ is a more extensive panel for the detection of MRD in 68 regions across 20 genes.
Additionally, Sysmex Inostics has joined the Foundation for the National Institutes of Health (FNIH) Biomarkers Consortium's (BC) four-year project to validate new methods of MRD detection and quantification as a measure of response and trial endpoints in AML.