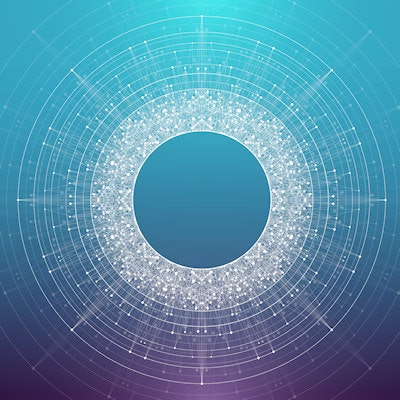 Illumina plans to collaborate with Allegheny Health Network on a study regarding the impact on medical care of in-house genomic profiling for cancer patients.
The project will last for one year and will evaluate the value of in-house testing of tissue and blood samples (collected from cancer patients in Allegheny Health Network's 24 oncology clinics) compared to sending samples out for evaluation.
The project is part of research being conducted at Allegheny Health's newly established Clinical Genomics Laboratory in Pittsburgh, Illumina said.