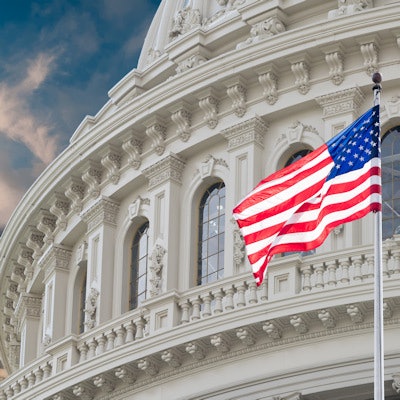 The American College of Physicians (ACP) is urging Congress to pass legislation to fund continuing efforts to fight the COVID-19 pandemic by providing nearly $16 billion funding for vaccines, treatments, and testing.
In a letter sent March 16 to congressional leadership, the ACP urged the passing of the COVID Supplemental Appropriations Act, 2022 (HR 7007), which would provide $15.6 billion in additional funding. In the letter, the ACP noted that without additional funding, patient access to vaccines, antiviral treatments, and COVID testing will be in jeopardy.
"Sustained and adequate funding is essential for the federal government and public health agencies to support the country's ongoing efforts to prevent and mitigate the harmful effects of COVID-19 on patients," wrote ACP President Dr. George Abraham.
In addition, the letter pointed out that as of March 22, physicians will no longer be able to submit reimbursement claims for COVID-19 testing, treatment, or vaccinations for their uninsured patients.
The full letter is available on the ACP's website.