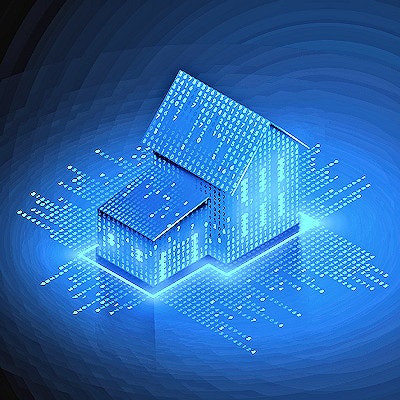 Texas Medical Technology has completed a "substantial" investment in Olive Diagnostics, a company developing an at-home urinalysis device based on artificial intelligence (AI).
Mounted on a toilet, Olive's KG device is a hands-free device that utilizes AI to continuously provide remote diagnostics by detecting the molecular composition of urine.
In clinical trials performed at Hadassah Ein Kerem in Jerusalem, KG effectively detected protein in urine in over 900 samples and outperformed traditional urine sticks, according to the vendor. Four assisted-living facilities in Europe are now currently using the device, Texas Medical Technology said.