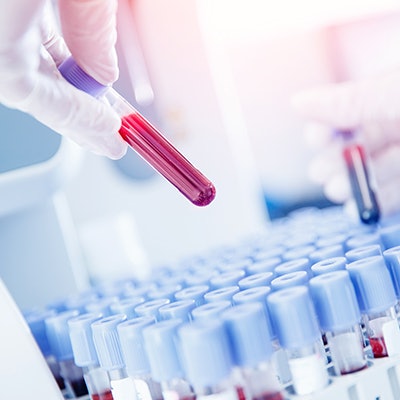 Werfen has announced that it received 510(k) clearance from the U.S. Food and Drug Administration (FDA) for its Gem Hemochron 100 whole-blood hemostasis testing system.
The system is for invasive procedures requiring heparin dose adjustment, where rapid and accurate activated clotting time (ACT) results are essential. The kit offers results at the point of care in minutes.
Gem Hemochron 100 includes two ACT tests, ACT+ for moderate-high heparin doses (1-6 IU/mL) and ACT-LR for low-moderate (up to 2.5 IU/mL) heparin doses. The system is designed to provide testing flexibility in a variety of clinical settings, including the cardiovascular operating room, cardiac catheterization lab, electrophysiology lab, and intensive care units.
Currently, Gem Hemochron 100 is in clinical use in several European countries and will be commercialized in the U.S. in early 2022.