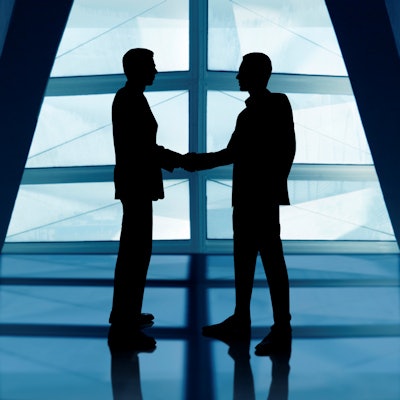 New England Biolabs has agreed to acquire lyophilization research and development service company Fluorogenics. U.K.-based Fluorogenics will become a wholly owned subsidiary of New England Biolabs.
For New England Biolabs, the deal would increase its ability to offer lyophilized reagents to its molecular diagnostics customers, according to the company. The firm currently supplies research use-only reagents for further development and validation by its customers in diagnostics assays.
In addition to investing in Fluorogenics' operations, New England Biolabs said it plans to incorporate Fluorogenics' capabilities into its existing original equipment manufacturer (OEM) and customized solutions business.