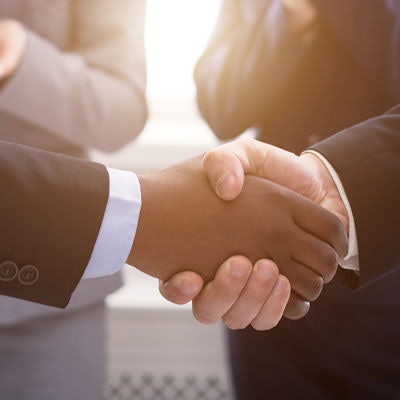 Roche has inked a $1.8 billion acquisition agreement with GenMark Diagnostics. The deal is expected to close in the second quarter of this year.
GenMark designs molecular diagnostic tests that identify multiple pathogens from a single patient sample, Roche said. Its syndromic panel testing portfolio will complement Roche's molecular diagnostic portfolio, according to the firm.
Once the transaction is complete, GenMark Diagnostics will continue to operate out of its current location in Carlsbad, CA.