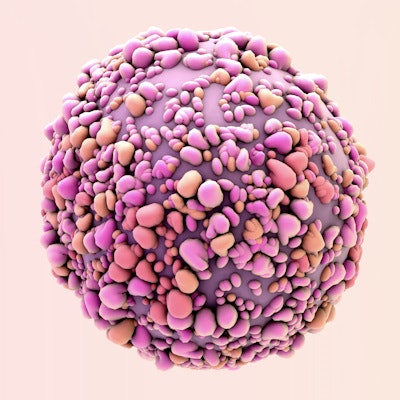 The U.S. Food and Drug Administration has granted approval to Roche's new Ventana dual in situ hybridization (ISH) companion diagnostic, for use with the company's well-established HER2-targeted drug trastuzumab (Herceptin).
Roche created the Ventana HER2 Dual ISH DNA Probe Cocktail assay to work with the Ventana Silver ISH and the Ventana Red ISH kits on the automated BenchMark Ultra. It is a newer version of a previous-generation test that offers high-quality staining with improved turnaround time, according to the company.
The test is designed for same-day completion and the results can be read using light microscopy instead of fluorescence microscopy, Roche said.