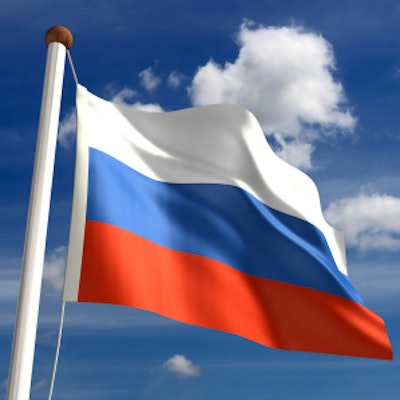 Thermo Fisher Scientific announced a partnership on July 13 with diagnostic equipment manufacturer First Genetics to commercialize next-generation sequencing (NGS) diagnostics in Russia.
The partnership will allow First Genetics to market its F-Genetics NGS system and IVD assays to labs in Russia for reproductive health testing and cancer diagnostics. The F-Genetics NGS System is based on Thermo Fisher's Ion GeneStudio S5 System, according to the companies.
The Russian medical device regulatory agency Roszdravnadzor has already sent a registration certificate to First Genetics for its Reproline IVD kit. The kit detects chromosomal abnormalities in embryos before in vitro fertilization procedures.
Thermo Fisher has entered into similar agreements with assay manufacturers to expand the use of NGS-based molecular diagnostics, according to the company. These partnerships have resulted in approvals by global regulatory agencies, the company noted.