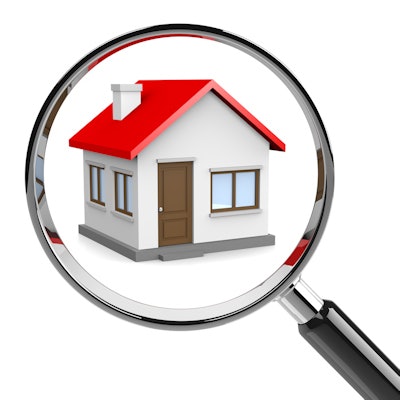 PerkinElmer on May 18 said that while the company had received subpoenas from federal investigators looking into healthcare fraud at medical labs, the company itself is not the target of a government investigation.
The company's statement came in response to a May 18 article by Reuters claiming that PerkinElmer was being investigated for "alleged Medicare fraud involving tens of thousands of unnecessary genetic cancer tests." The article was based on statements by three anonymous sources.
The article claimed that some of PerkinElmer's laboratory clients over 18 months generated millions of dollars in Medicare bills for genetic tests to see if individuals were at risk for hereditary diseases. The article claims that many of the tests were medically unnecessary.
The Reuters' story claimed that federal charges for Medicare fraud have previously been filed against two of the labs, and that investigators are focusing on whether PerkinElmer "knew -- or should have known," that the tests were not clinically indicated. PerkinElmer ran "high volumes" of tests for the labs, the article claimed.
In a statement in response, PerkinElmer acknowledged that it had received federal subpoenas "regarding investigations into third parties," and the company is fully cooperating with authorities. The company further said that it "is not aware of, and has not received any information regarding, wrongdoing by PerkinElmer, as implied by Reuters, nor does PerkinElmer have any information that the Company or any of our personnel are the target of a government investigation."