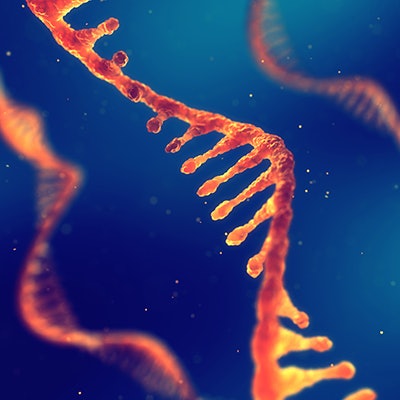 Bicept has launched a molecular assay kit for the detection of BRAF mutations, which are commonly targeted in the treatment of solid tumors.
Built on the company's Target Selector platform, the research-use-only kit can detect key oncogene mutations in formalin-fixed paraffin-embedded (FFPE) tissue from surgical biopsies and circulating tumor DNA from blood-based liquid biopsies. According to the company, the patented technology behind its platform blocks normal DNA and focuses analysis solely on mutations of interest in specimens, resulting in better sensitivity and specificity for detection of actionable cancer biomarkers compared to other methods.
Biocept previously launched a molecular assay kit for detection of EGFR mutations. It also plans to release additional Target Selector molecular assay kits in the future.