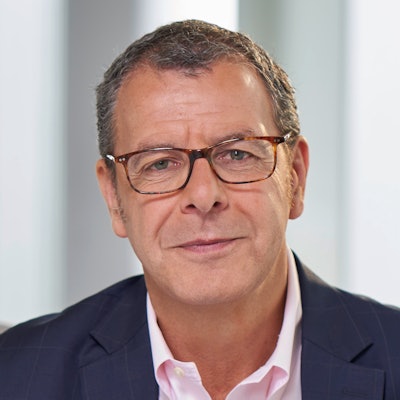 Qiagen has made it official: Thierry Bernard has been named the company's permanent CEO after serving in an interim capacity since October 2019.
Bernard was named interim CEO after the departure of Peer Schatz in October. Bernard had previously been the head of Qiagen's molecular diagnostics business.
In announcing the move, Qiagen chairman Håkan Björklund said that in his term as interim CEO, Bernard had demonstrated "energy and skill" in driving Qiagen forward, and he has been a key leader in the agreement for Qiagen to be acquired by Thermo Fischer Scientific. That deal is scheduled to be completed in the first half of 2021.
In other company news, Qiagen said it has begun shipping its panel test for the SARS-CoV-2 novel coronavirus to the U.S. Qiagen's QIAstat-Dx respiratory SARS-CoV-2 panel takes less than one minute to prepare, and results can be returned in less than an hour, according to the company. The test differentiates the SARS-CoV-2 coronavirus from 20 other respiratory infections, according to the company. Qiagen said it plans to submit an emergency use authorization for the test to the U.S. Food and Drug Administration this week.