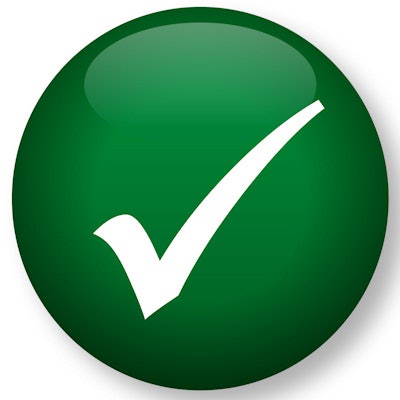 NantHealth's Omics Core whole exome sequencing IVD test for tumor mutational burden (TMB) profiling in solid tumors has received 510(k) clearance from the U.S. Food and Drug Administration (FDA).
TMB is an important biomarker for predicting response to checkpoint immunotherapy drugs, though its use in clinical practice is still evolving, and it's unclear how results should be used relative to other biomarkers, notably programmed cell death ligand 1 (PD-L1) expression.
NantHealth differentiates its test from others in that it reports overall TMB through the sequencing of 19,396 protein-coding genes targeting 39 million base pairs of the human genome from tumor and matched normal samples. This allows a picture of overall TMB, rather than an extrapolation of TMB from gene panel sequencing, the company said in a statement about the clearance.
The Omics Core test also reports somatic alterations in 468 cancer-relevant genes, according to the company.