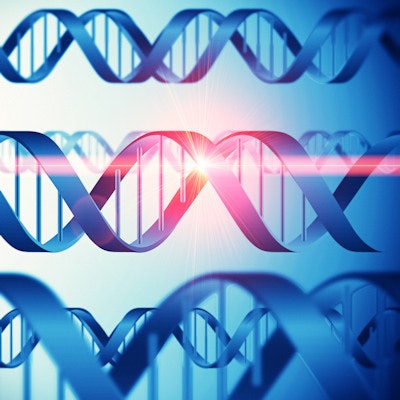 Ancestry is set to offer educational information on the interpretation of genetic testing results for physicians in early 2020 through a $1 million grant to UpToDate, a clinical decision-support tool from Wolters Kluwer.
UpToDate is an interactive, evidence-based tool designed to help health providers interpret test results and decide on follow-up options at the point of care. Information on genetic testing will be provided through the Ancestry website and on UpToDate platforms.
Ancestry announced in October that it was launching AncestryHealth, an offering of tests ordered by physicians and performed by independent CLIA-certified labs, to complement its genealogy packages. The health services launched on October 15 in the U.S. but are not yet available in New York, New Jersey, or Rhode Island. The new collaboration with UpToDate will support health providers in providing information on genetic risks to patients as AncestryHealth services are scaled to "millions of customers," the company said in a statement.
Research published in the Journal of Personalized Medicine flagged primary care physicians' limited training in genomic medicine and their limited ability to help patients interpret genetic testing results (Haga et al, May 24, 2019). Consumers could use a hand: Many cancer patients don't understand the uses of genomic test results, according to a different study reported in September.