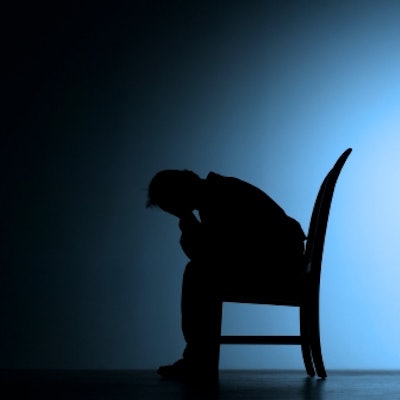 Myriad Genetics' GeneSight pharmacogenomics test for depression is being introduced in hundreds of Kroger Health U.S. pharmacies, as part of a personalized medicine pilot project for people who have failed at least one antidepressant medication.
Patients with depression may cycle through a range of antidepressant drugs before they find one that works for them. GeneSight tests for 12 genes that can affect the efficacy of 56 different drugs used to treat the condition, with the goal of guiding patients to a therapy that is more likely to work based on their personal genetic makeup.
The idea is to use the test to create a personalized medication plan for depressed patients with prescription plans through Kroger Health, a professional wellness arm of the Kroger retail healthcare organization. Testing will be administered through a healthcare provider. Some 500 of the company's pharmacies in five states will participate in the pilot project with Myriad Genetics. Overall, Kroger Health has 2,000 pharmacies in 35 states.