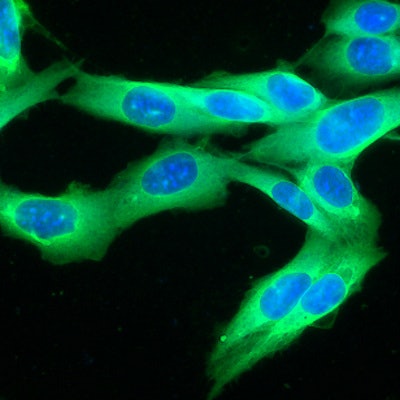 Castle Biosciences on Friday announced the publication of a validation study in the Journal of the American Academy of Dermatology that evaluated the performance of its DecisionDx-Melanoma test's algorithm, i3l-ROR.
i31-ROR is designed to integrate a patient's tumor biology with clinicopathologic factors to provide the patient's personalized risk of melanoma recurrence, the firm said.
The study found that DecisionDx-Melanoma's integrated algorithms (i31-ROR and i31-SLNB) provide more precise risk stratification and individualized risk estimates than those based on clinicopathologic factors alone, and can ultimately improve treatment decisions, Castle Biosciences said.
The DecisionDx-Melanoma test integrates a patient's clinicopathologic factors with his/her tumor biology to provide precise, personalized risk estimates, including five-year melanoma-specific survival, recurrence-free survival, and distant metastasis-free survival, according to Castle Biosciences.
DecisionDx-Melanoma is a molecular risk-stratification gene expression profile (GEP) test that analyzes the expression of 31 genes (31-GEP) within tumor tissue to provide a score. The i3l-ROR algorithm integrates the score with clinicopathologic factors to predict melanoma-specific survival and provide personalized risk assessments, Castle added.