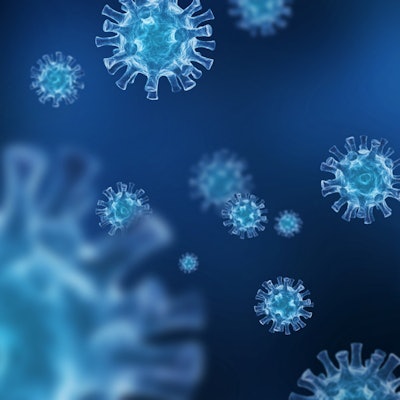 On the heels of nabbing a green light from the U.S. Food and Drug Administration for an Emergency Use Authorization of the first monkeypox PCR test, Quest Diagnostics said Friday that demand for COVID-19 molecular diagnostic testing declined in August compared to July.
The company said that from the beginning of the pandemic through the end of August, it has conducted 71.6 million molecular diagnostic tests and 8.7 million antibody tests for SARS-CoV-2. Quest introduced its first COVID-19 test in March 2020.
The firm further announced that it recently participated in a scientific study that demonstrates that solid organ transplant recipients are 42% to 76% more likely to receive negative SARS-CoV-2 spike protein-targeted antibody test results than the general population.
The study adds to growing evidence that these tests may provide objective information on the risk of SARS-CoV-2 infection and associated adverse outcomes, particularly in high-risk patients, Quest said.
Researchers from LabCorp, Roche Diagnostics, Siemens Healthineers, Mayo Medical Laboratories, Boston Children's Hospital, and Hackensack Meridian Health also participated in the study, which was published on medRxiv ahead of peer review.