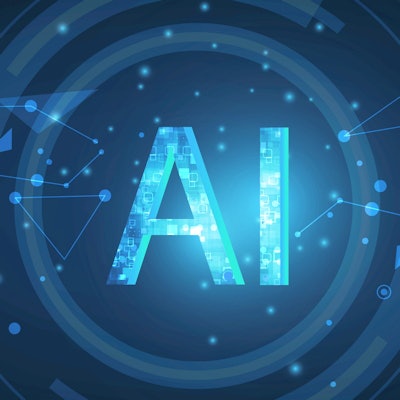 Artificial intelligence (AI) genomics company Genomenon has integrated patient variant data from the National Institutes of Health's (NIH) ClinVar database into its Mastermind Genomic Search Engine.
ClinVar is used by genomic analysts involved in clinical variant interpretation to make critical diagnostic decisions. This integration makes scientific evidence for these variants, which have been found by genetic testing labs, available in one place.
Mastermind supports variant interpretation efforts for genetic disease by using AI to connect patient genetic data with relevant evidence from scientific literature. Mastermind has indexed nearly 9 million publications containing over 19 million genetic variants, including about 18 million variants found in the medical literature that are missing from the ClinVar database.