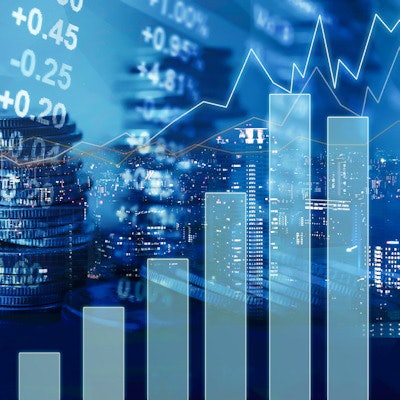 Devyser Diagnostics on Wednesday reported net sales of 30.9 million Swedish krona (SEK) ($2.9 million) for the second quarter, a 42% increase from the same period in 2021.
For the quarter ended in June, the company reported a loss after tax of SEK 14.3 million, or a loss of SEK .90 per share.
Meanwhile, for the first half of 2022, net sales were 61.3 million SEK, a 37% increase from the first half of 2021.
Stockholm-based Devyser produces genetic test kits for laboratories. Its products are used for DNA testing within hereditary diseases, oncology, and transplantation to guide targeted cancer therapies, diagnose genetic diseases, and to assist in post-transplant follow-up.