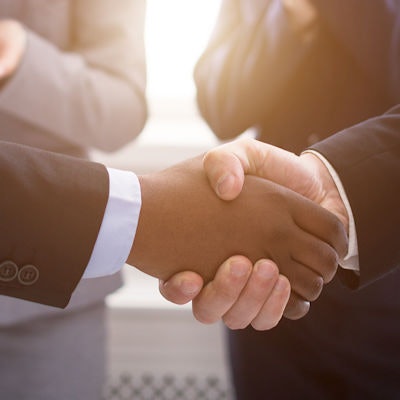 Rapid diagnostic test (RDT) developer Mologic and life sciences company Alamar Biosciences have partnered to develop a COVID-19 antigen test.
Under the partnership, Alamar's novel antibodies against SARS-CoV-2 nucleocapsid (N) protein will be used for Mologic's future COVID-19 rapid diagnostic tests. The latest generation of engineered antibodies with ultra-high affinity, discovered through Alamar's proprietary Attobody platform, are being leveraged with Mologic's novel electronic lateral flow immunoassay (eLFIA) technology to develop tests with greater sensitivity.
The Attobody platform produces a diverse pool of antibodies with single-digit picomolar affinity and high specificity. Compared to traditional antibody engineering, this platform deploys an accelerated antibody design and engineering process to generate new antibodies without the need for affinity maturation, according to the companies.