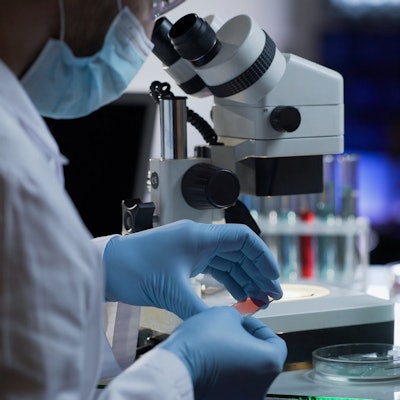 Virality Diagnostics has received an emergency use authorization from the U.S. Food and Drug Administration for a rapid COVID-19 antibody test.
The test, which is manufactured by Biohit, is a lateral flow immunoassay that detects immunoglobulin M and immunoglobulin G antibodies. The finger-stick test can deliver results within 15 minutes.
Recent studies found the test has a specificity of 98.8% and sensitivity of 94.9%, according to Virality. The company added it has the capacity to supply more than a million antibody test kits per day.