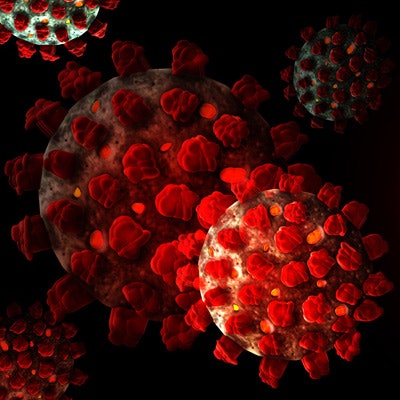 Agilent Technologies is highlighting a recent study that shows its Cary 630 Fourier transform infrared (FTIR) Spectrometer may be a simple, robust method for COVID-19 saliva screening.
FTIR spectroscopy provides a biochemical snapshot of samples and was recently used in proof-of-concept cohort studies for COVID-19 saliva screening. However, the biological basis of the proposed technology has not been established.
Authors of this latest study published in Biomedicines used Agilent's Cary 630 FTIR Spectrometer in controlled infection experiments on Vero E6 cells in vitro and K18-hACE2 mice in vivo. The researchers acquired infrared spectra of saliva samples following a quick and simple sample preparation requiring only ethanol and basic laboratory equipment.
Results demonstrated the utility of the Cary 630 FTIR Spectrometer in advanced infectious disease research, according to the company. Specifically, the instrument's ultracompact, portable, and reliable design make it ideal for seamless deployment in different settings and scenarios in infectious disease research, Agilent said.