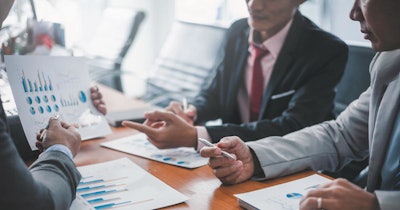 Clinisys announced on Wednesday that it has completed the integration of recent corporation acquisitions Sunquest Information Systems, Horizon Lab Systems, and Apollo LIMS. All of the companies are now operating under the Clinisys brand.
Clinisys folded Sunquest and Horizon Lab Systems into the Clinisys portfolio in January 2022, and it added Apollo LIMS in April 2022. The company said the branding was taking place to signal the company's support for information systems across a broad range of industries.
For existing customers, the combination of the new businesses will not affect products and services provided to them. Now, they will be delivered under the Clinisys brand.