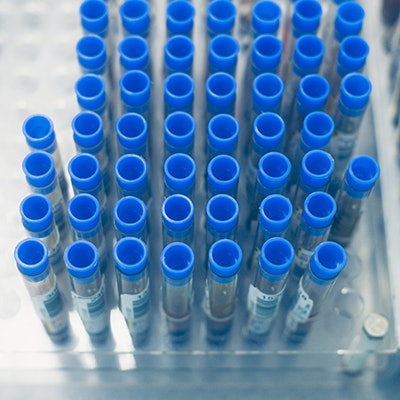 PreciseMDX has introduced software, also called PreciseMDX, that improves connections between clinical labs, providers, and patients during the diagnostic testing process.
PreciseMDX allows labs to establish personalized digital portals for both providers and patients. It handles a variety of tasks, from scheduling and check-in, to planning onsite or home testing, to delivering test results, the company said.
The software also supports tests for a range of indications, including women's and men's health (fertility, prenatal, cancer, testosterone); sexual health (sexually transmitted infections, urinary tract infections); wellness and nutrition (food allergies or intolerances); COVID-19 testing; nail fungal wound panels; and vaccines.
It can also integrate into Epic and other hospital electronic medical records, laboratory information systems, and billing platforms, PreciseMDX said.