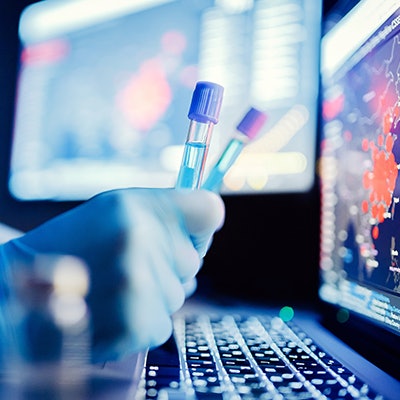 Electronic health solutions company CompuGroup Medical has acquired Schuyler House, the Valencia, CA-based firm that develops laboratory information systems. With the acquisition, CompuGroup becomes the largest provider of laboratory information systems in the U.S., according to the company.
The deal also adds Schuyler House's SchuyLab laboratory information system to CompuGroup's portfolio. SchuyLab features a modular and scalable software designed for physician offices and reference laboratories.
The addition will help CompuGroup better serve laboratories performing clinical, toxicology, pain management, microbiology, and molecular diagnostics, the company noted.