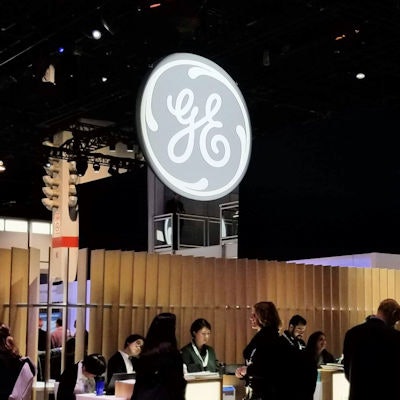 GE Healthcare is teaming up with Microsoft to bring its Mural Virtual Care Solution patient monitoring software to the cloud to assist clinicians and health systems in treating patients with COVID-19.
Mural is designed to provide hospitals with a broad view of their ventilated patient population and help identify patients at risk of deterioration, according to the vendor. The software brings together near real-time data from ventilators, patient monitoring systems, electronic medical records, labs, and other systems.
Adding the software to the Microsoft Azure cloud platform will enable one clinician to remotely monitor several ventilated patients at the same time, as well as reduce exposure to COVID-19, GE said.
GE said that the technology can be used by hospitals or health systems of any size, and that it is waiving Mural software subscription fees through January 31, 2021.