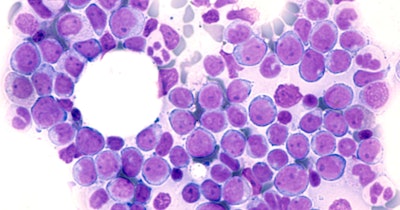 International pharmaceutical firm Servier on Thursday announced a strategic partnership with Qiagen to develop a companion diagnostic test that detects IDH1 mutations.
Under a master collaboration agreement, Qiagen will develop and validate a real-time polymerase chain reaction (PCR)-based in vitro diagnostic test that can be used to detect IDH1 gene mutations in whole blood and bone marrow aspirates in acute myeloid leukemia (AML). The test will be used with Servier's on-market and investigational targeted treatments for AML.
The CDx will run on the Qiagen Rotor-Gene Q MDx device, which is widely used by laboratories. Qiagen's regulatory teams will support clinical validation of the test and its approval in the U.S., the European Union, and Japan.
Financial and other terms of the agreement were not disclosed.