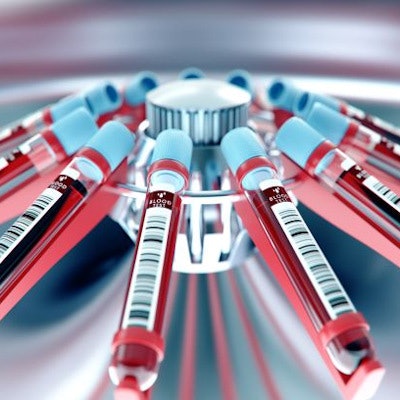 Grail on Thursday announced its strategic collaboration with AstraZeneca to develop and commercialize companion diagnostic (CDx) assays for use with AstraZeneca's therapies.
The firms will focus first on developing CDx tests using Grail's methylation platform to identify and recruit patients with high-risk, early-stage cancer for AstraZeneca's clinical studies.
Grail said the collaboration includes plans for numerous studies across multiple indications over the next several years.
Grail has developed a novel approach to detect cancer signals in blood, regardless of whether the patient has clinical symptoms. The company said that it will seek regulatory approval in key markets for its liquid biopsy-based CDx.