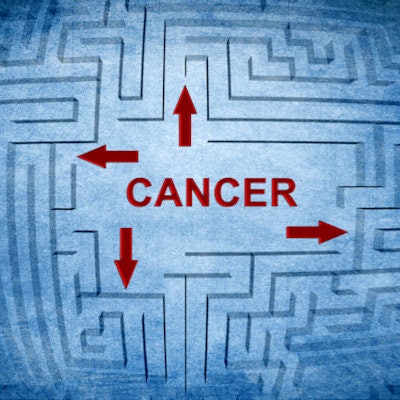 Illumina has received a new pan-cancer companion diagnostic (CDx) indication to the CE Mark for its TruSight Oncology Comprehensive (EU) test kit, which is currently being sold in Europe.
Launched in March initially in Europe, TruSight Oncology Comprehensive (EU) assesses multiple tumor genes and biomarkers to reveal the specific molecular profile of a patient's cancer, according to the company. The CDx pan-cancer indication will enable identification of cancer patients with solid tumors who are positive for neurotrophic tyrosine receptor kinase (NTRK) gene fusions including NTRK1, NTRK2, or NTRK3, and who may benefit from targeted therapy with Bayer's Vitravki (larotrectinib) drug.
The CDx claim was developed in partnership with Bayer, Illumina said.