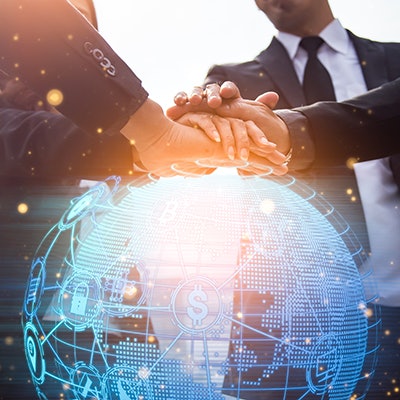 Qiagen has announced a global collaboration with Mirati Therapeutics to continue developing a tissue-based, KRAS companion diagnostic to identify patients with cancers that have a KRAS G12C mutation and who may benefit from treatment with Mirati's adagrasib.
The agreement initially focuses on a companion diagnostic test for nonsmall cell lung cancer and allows for further development of tests for other Mirati oncology programs. The planned companion diagnostic would expand upon Qiagen's therascreen KRAS testing portfolio. Qiagen and Mirati have previously partnered for the development of a companion diagnostic.
The therascreen-based companion diagnostic detects KRAS G12C, a genetic mutation that is one of the most common KRAS alterations linked to cancer. Mirati is developing adagrasib as a highly selective and potent oral, small-molecule inhibitor of KRASG12C.