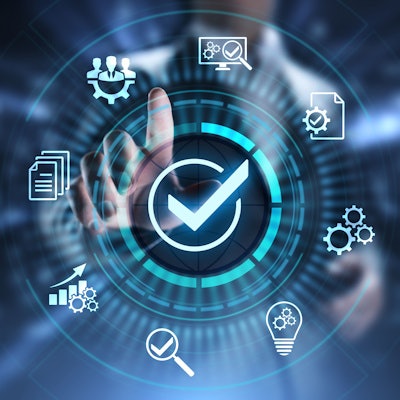 The U.S. Food and Drug Administration (FDA) has granted two breakthrough device designations covering new intended uses for Natera's Signatera molecular residual disease (MRD) test.
The new designations will support the development of Signatera through phase III clinical trials as a companion diagnostic to different solid tumor indications and cancer therapies.
Signatera is a custom-built circulating tumor DNA (ctDNA) test that is available for clinical and research use. The test is used for treatment monitoring and MRD assessment in patients previously diagnosed with cancer.