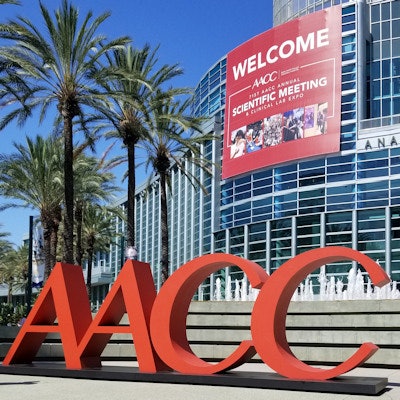 Emerson is debuting its ASCO Series 058 miniature isolation valves for OEM clients at this week's American Association for Clinical Chemistry (AACC) annual meeting in Anaheim, CA.
Designed to support liquid applications that require a reduced footprint, the Series 058 valves provide comparable flow to larger-footprint valve products, according to the vendor. The 14-mm miniature valve is approximately one-third the size and half the weight of traditional 16-mm fluid handling miniature valves, Emerson said.
As it has low power requirements, the direct-acting solenoid valve transfers less heat to thermally sensitive reagents and samples and can handle neutral or aggressive liquids in analytical instruments. The firm said the valves have a lifetime rating of 10 million cycles and are well suited for portable and handheld field devices in clinical diagnostics, DNA sequencing, liquid chromatography, and sample preparation applications.