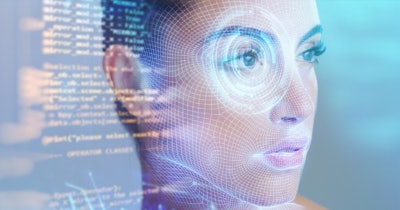 Digital health and artificial intelligence company Empatica on Tuesday announced that its Empatica Health Monitoring Platform has received clearance from the U.S. Food and Drug Administration (FDA).
The Empatica Health Monitoring Platform is a remote health monitoring and data collection platform for researchers and clinicians which employs data collected by Empatica's CE-marked EmbracePlus wearable. The platform includes Empatica's proprietary Care software, cloud infrastructure, and clinically validated digital biomarkers.
The platform has been cleared for use in monitoring physiological functions such as blood oxygen saturation (SpO2) during rest, peripheral skin temperature, movement during sleep, pulse rate and variability, respiratory rate, and electrodermal activity.
The platform is used to gather and analyze physiological data for clinical trials evaluating new therapeutics, with Empatica collaborating with researchers on digital biomarkers for use as endpoints. Empatica's digital biomarkers are based on trained algorithms that analyze sensor data at one-minute intervals.
Empatica also announced on Tuesday the closing of its Series B financing for an undisclosed amount, which was led by Sanofi Ventures and RA Capital Management, with participation by Black Opal Ventures.
The investment will enable Empatica to expand its suite of digital biomarkers for use in patient care and clinical trials.