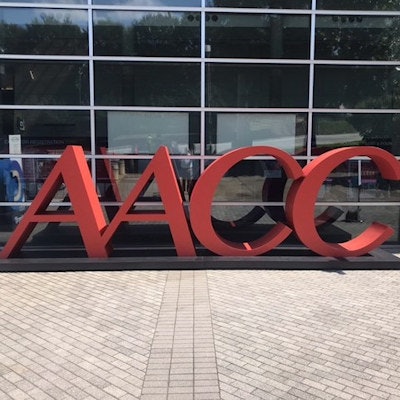 The American Association for Clinical Chemistry (AACC) has named Dr. Jason Park as its new editor in chief for its journal, Clinical Chemistry. Park will assume the role starting January 1, 2023.
Prior to the editor in chief role, Park served as an associate editor of Clinical Chemistry for seven years and Laboratory Investigation for five years, in addition to serving as an editorial board member and reviewer for numerous other journals, according to a press release from the AACC.
Park is currently the clinical director of the Advanced Diagnostics Laboratory at Children's Medical Center in Dallas and an associate professor in the Department of Pathology and the Eugene McDermott Center for Human Growth and Development at the University of Texas Southwestern Medical Center.