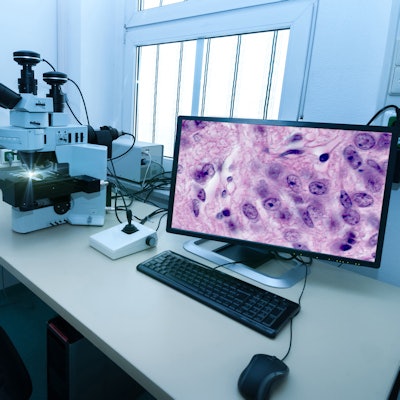 Laboratory informatics company LabVantage Solutions has launched a new information system for laboratory professionals in North America.
The LabVantage Medical Suite laboratory information system (LIS) integrates functions from major health and medicine disciplines, including pathology, genomics, microbiology, and clinical chemistry.
The software features a single, integrated platform with one user interface. It also includes configurable workflows, the ability to automate routine tasks, and data exchange tools.
More than 50 hospitals and healthcare providers in Northern Europe already use the LabVantage Medical Suite, the company noted.