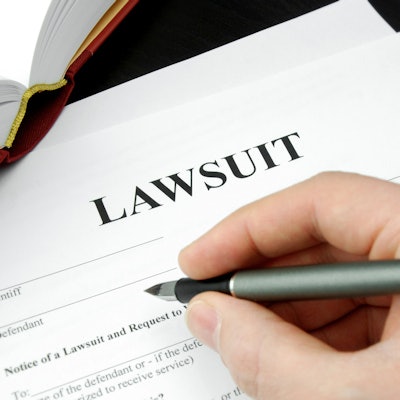 GS Labs recently announced that it has filed new counterclaims in a legal battle with insurer Blue Cross Blue Shield (BCBS) of Minnesota.
The laboratory firm, a provider of COVID-19 rapid tests, said in a filing on June 29 in the U.S. District Court for the District of Minnesota that it denies all prior allegations made by the insurer.
BCBS of Minnesota had sued GS Labs earlier this year to recover what it believes to be more than $10 million in overpayments for COVID-19 tests. The complaint, filed in the U.S. District Court of Minnesota, alleges that GS Labs defrauded Blue Cross by submitting tens of thousands of claims using inflated cash prices over the past year.
In its counterclaims, GS Labs is alleging that BCBS engaged in a scheme to harm competition in violation of federal antitrust laws, resulting in COVID testing shortages in Minnesota. GS Labs further alleges that BCBS of Minnesota conspired with other BCBS insurance companies to fix prices and illegally boycott quality testing labs.
According to the GS Labs filing, BCBS of Minnesota "joined forces with other BCBS affiliates to exchange competitively sensitive information and fix the purchase price of COVID-19 diagnostic testing services at unsustainable cut-rates, and to boycott providers like GS Labs that do not accede to the BCBS cartel's fiat prices," the laboratory firm said.