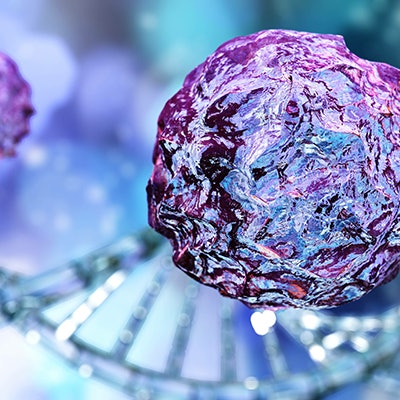 Mission Bio has transferred its cell and gene therapy (CGT) assay from its Tapestri platform to Avance Biosciences, a contract research organization based in Houston.
For an autologous cell therapy currently under development, Avance will analyze cells that have been transduced with lentivirus, identifying transgene integration within individual cells without the need to grow clonal populations.
This collaboration marks the first time that Tapestri will undergo qualification and validation within a good manufacturing practice setting, paving the way for its routine use in clinical trials, according to Mission Bio.