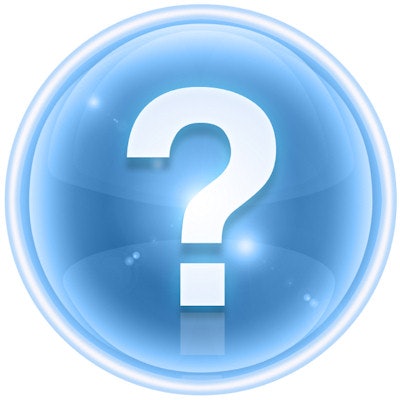 It's unclear whether COVID-19 can be spread through stool despite evidence of COVID-19 genetic material being found in fecal specimens, according to a new review paper published in the June issue of International Journal of Infectious Diseases.
The mere presence of genetic material is less worrisome than if infectious amounts of viable virus were to be found in stool in future studies, lead author E. Susan Amirian, PhD, an epidemiologist with Rice University's Texas Policy Lab, and colleagues reported. In that case, the discovery would imply it is possible for COVID-19 to be transmitted to others through feces.
If future researchers continue to detect viable virus in stool, this could have important implications, especially for those working in the restaurant industry, nursing homes, and day cares, according to the researchers.
However, more research is needed to determine whether exposure to stool is spreading the virus and making the pandemic worse, according to Amirian.
"But given this possibility, it behooves us to be more careful, especially in settings where people have an increased risk of morbidity and death due to COVID-19," Amirian said in a statement about the paper.