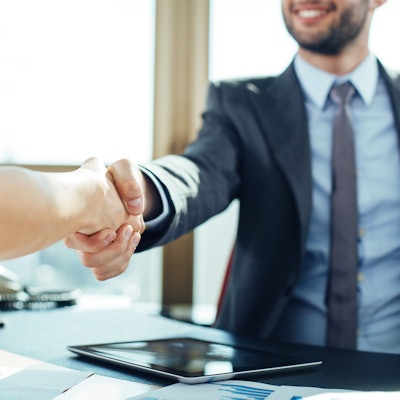 The divestment of GE's BioPharma business unit to Danaher is complete, according to an announcement by both companies on March 31.
As part of Danaher, the business will be called Cytiva and will operate as a standalone company within Danaher's Life Sciences segment.
The deal, which was originally announced in February 2019, was completed with a cash consideration of around $20 billion to GE as well as Danaher's assumption of certain pension liabilities.