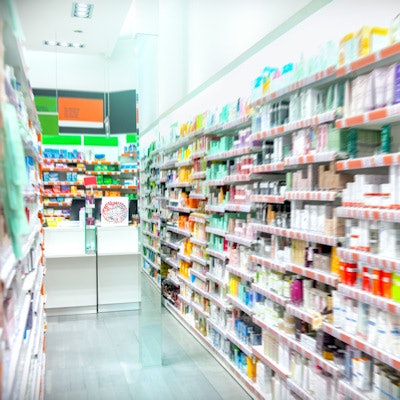 Becton Dickinson (BD) and Babson Diagnostics are expanding their collaborative work to include the development of a new blood collection device that does not involve accessing a vein and is practical for use in the retail pharmacy setting.
The new work will involve pairing BD's small-volume capillary specimen collection device, which was developed using the company's Vacutainer platform, with Babson Diagnostics' investigational automated sample handling and analytical technologies.
According to BD, the device will be usable in a broad range of settings with no need for a phlebotomist, and it will deliver laboratory-quality specimens. The plan is to provide convenient, affordable tests that may be ordered by physicians and patients themselves.
The companies noted that they will run clinical studies in retail pharmacies to support filings in the U.S. and internationally.
"Prior to commercialization, Babson Diagnostics is working with local and national retail pharmacies to validate its technology by conducting clinical studies intended for peer-reviewed publication," they explained in a statement.