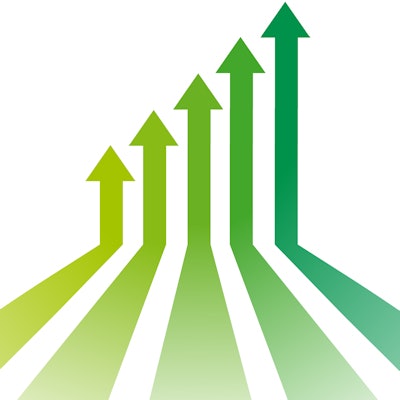 Siemens Healthineers saw strong growth in its Diagnostics business in the first quarter of fiscal 2020, with revenue rising almost 2.6% after currency adjustments. The company also announced an anticipated large order of Atellica Solution immunoassay analyzers by Quest Diagnostics.
For the period (end-December 31, 2019), Siemens' Diagnostics business posted first-quarter revenue of 1.013 billion euros ($1.12 billion U.S.), up 5.1% on a nominal basis and 2.6% after adjustment for currency effects from 964 million euros ($1.067 billion) in the corresponding quarter of fiscal 2019. The division recorded solid sales growth in China but only slight increases in the Europe, Middle East, and Africa region and the Americas.
Profit margin in the Diagnostics division fell, however, with the business posting an operating profit of 31 million euros ($34.3 million) in the most recent quarter and a margin of 3.1%, compared with a profit of 75 million euros ($83 million) and a margin of 7.8% in the same period the year before. The company said the profit margin was affected by "higher ramp-up costs" related to Atellica, following the shipment of more than 600 of the systems in the fourth quarter of fiscal 2019.
Separately, Siemens announced that Quest Diagnostics has selected Siemens as its preferred supplier for immunoassay systems, with an anticipated order of up to 120 Atellica Solution analyzers. The Quest order would be the largest deployment of Atellica systems to date, the company noted.