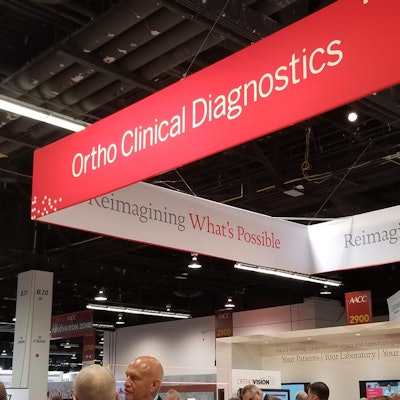 Ortho Clinical Diagnostics, a Carlyle Group company, announced that Robert Yates is stepping down from the post of CEO and medical device chief executive Chris Smith is assuming the position, effective September 9.
Robert Yates was appointed CEO and chairman in January, assuming the position after the retirement of Martin Madaus, PhD. Prior to holding the CEO position, Yates served as president and chief operating officer. Yates will continue to serve at Ortho as nonexecutive chairman of the board of directors, as well as being an advisor to the Carlyle Group.
Smith most recently was CEO of the Australia-based global medical device company Cochlear, which manufactures hearing implants, and he also previously worked at Warburg Pincus and Gyrus Group.