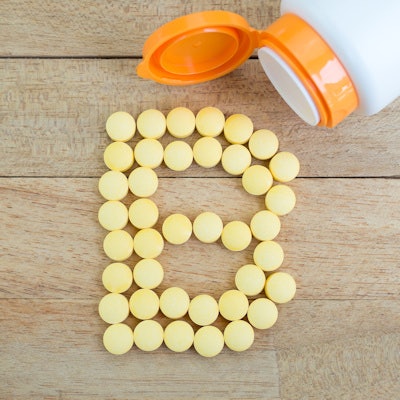 Veravas will showcase a portfolio of tests for research use for detecting and troubleshooting problems with interference from biotin, or vitamin B7, in lab results at the upcoming American Association for Clinical Chemistry (AACC) meeting being held August 4-8 in Anaheim, CA.
The company said in a statement that three products will be at AACC 2019 for addressing biotin interference, which is an issue for many medical diagnostics and can result in erroneous readings:
VeraTestBiotin: A digital qualitative test that screens for biotin interference in less than five minutes
VeraPrep Biotin: A sample pretreatment reagent that determines the clinical levels of biotin and removes biotin from a patient sample using nanomagnetic beads
VeraBind Biotin: A novel monoclonal antibody that diagnostic manufacturers can use to redevelop lab assays that avoid the issue of biotin interference
In mid-June, the U.S. Food and Drug Administration (FDA) published guidance for manufacturers on how to reduce the risk of interference from biotin, as many consumers take this supplement for a variety of reasons and may have levels hundreds of times higher than the recommended daily intake. This can lead to "clinically significant incorrect lab results, such as falsely high or falsely low results, depending on the test," according to the agency.